! (c) David Barstow, SS/H 1997. Thankyou for hacking my source code jhr/INDEX.html !>

<!>
James H Reeve home page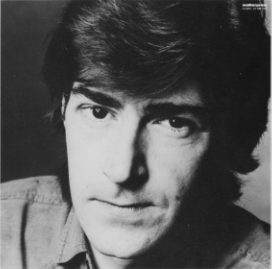 James h reeve is one of manchesters' leading celebrities;broadcaster,writer, wit,and manchester city supporter. i dont know much of his history in show business prior to 1986,although i know he was relieved of his post at piccadilly for playing a certain record when our beloved queen had blanks fired at her at the 1981 trooping of the colour. apparently he then spent some time in the mysterious east reading the news or something.he came back to piccadilly in 1986 to present a phone in show to compete with allan beswicks' on red rose which was taking thousends of listeners from stations all over northern england. he left piccadilly in the early 90's and spent some time on sheffields hallam radio,in between presenting sports shows on radio 5 and fortune 1458 with soccer chief,perjurer,and adulterer thomas henderson docherty.bbc gmr went into the transfer market in 1995 to snap him up.he now presents a 3 hour afternoon show,and makes regular appearences on local television discussing sport amongst other topics.more detail will follow in the coming months as i can't be bothered at the moment.i would like to issue a general appeal for contributions.i have a few cassettes of james'various shows over the years but am looking for the semi official compilation released in about 1987. james often gives out car registration numbers of discorteous drivers, up and down Bury New Road and I would like to take this opportunity to avail some of them to you.
1BZ 1610
M155LE
P5 MUS
SBA 1
F137 PNA <! misc items may97 - nov97 side A.mp3 13m !>
P297 UMX
<! misc items may97 - nov97 side A.mp3 28m !> N991 KCK
<! misc items may97 - nov97 side A.mp3 43m !> M13 EKS
RL 6064
<! misc items side A.mp3 !> P159 EVR
<! misc items may97 - nov97 side A.mp3 18m !> F41 FNA
<! misc items oct96 - nov96 side A.mp3 21m !> prizes awarded for any sightings,you too could win some odour eaters many more numbers from our archives will follow. links coming soon---tom lee, does he grow anything the drug squad would be interested in? kevin way in lovejoy scandal?,even steven-where is he now?. Alexandrina is she a babe?how small is jane hodson,and do the backroom production staff think all gmr listeners are sad cases who usually spend their days stinking out the reference section of the local library? these and other pressing questions will be addressed in the coming decades.



By Stuart Barstow.


New information received - James H has been sacked from tinpot radio revolution Oldham to this Prestwich Garden (from May 2009).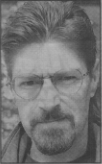 Watch this space. To be updated soon!

Visit the official James H Reeve website www.bbcgmr.com for more info.
Dream Analysis with Dr Warwick Hunt, Emeritus professor of somno psychological nocturnal audio visual sensory phoneme and glazing at the University of Walsall (18Mb mp3).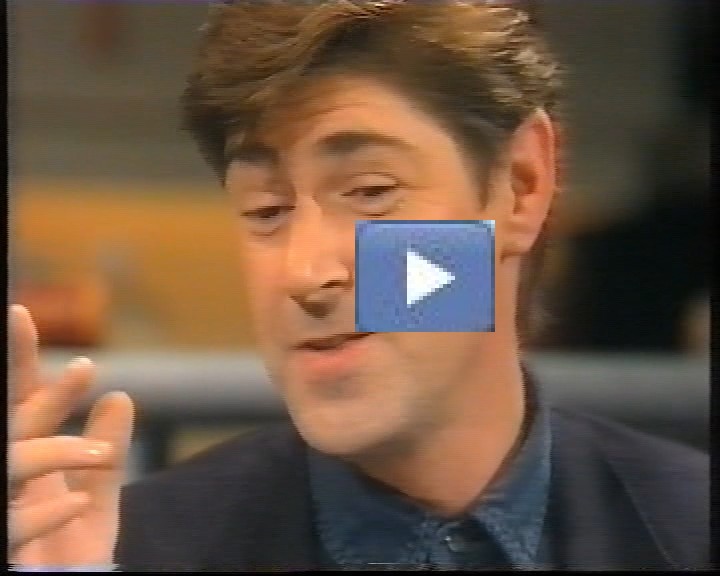 "I don't believe the channel tunnel exists..." - watch this exclusive video! Well sort of.
Note: All media clips passed legal sanctions courtesy of Robespierre, Mcgillicuddy & Patel LLP.


Back to the home page

Web design nicked by SS/H. Online copyright © 1997 by SS/H. All rights reserved. First published on www.wlv.ac.uk as user cm4272 and subsequently here.